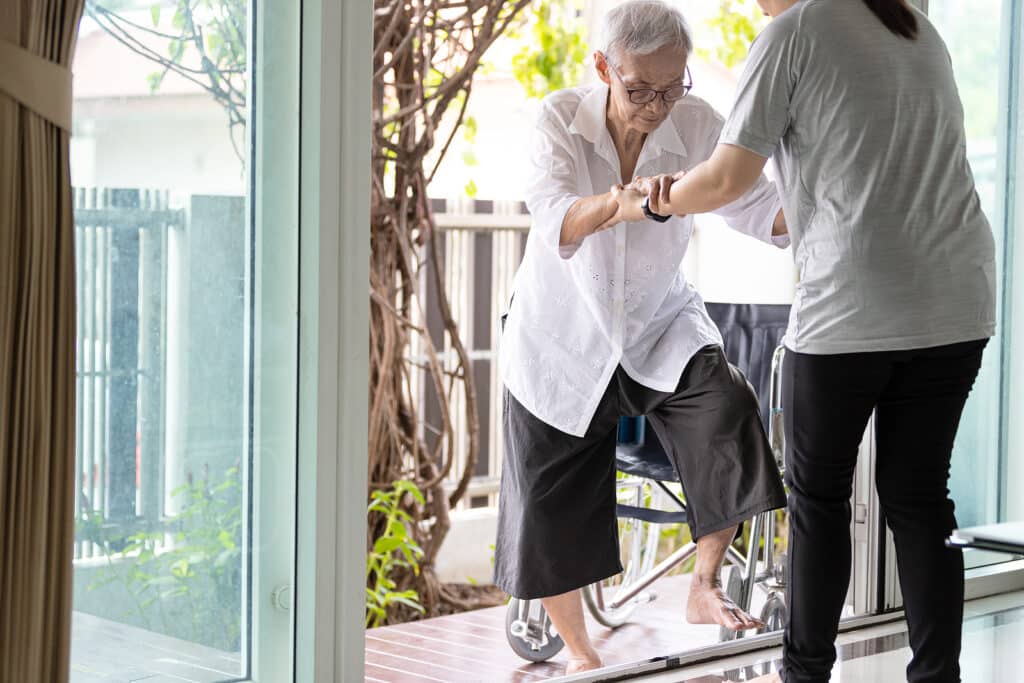 Safety is a top priority for seniors who need Alzheimer's care. Here are some home safety tips for your senior loved one.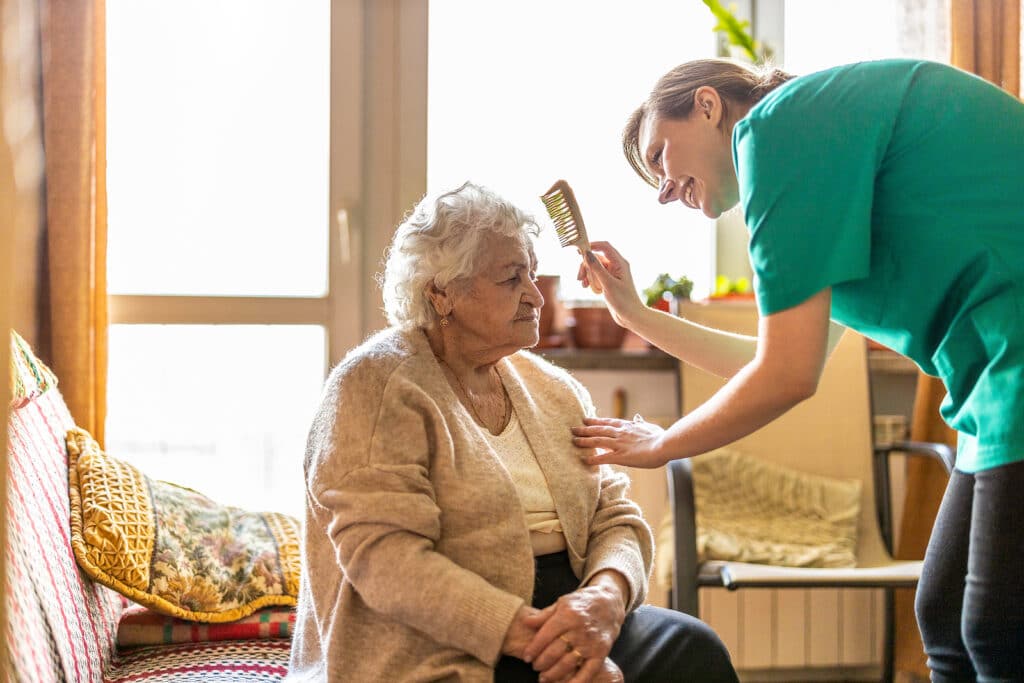 If you are providing Alzheimer's care for a senior loved one, you know that many everyday tasks need to be approached differently, including grooming.
Serving Hands Senior Care invites you to join our community to raise awareness of dementia. Let us fill your need for Alzheimer's Home Care in Stony Plain.