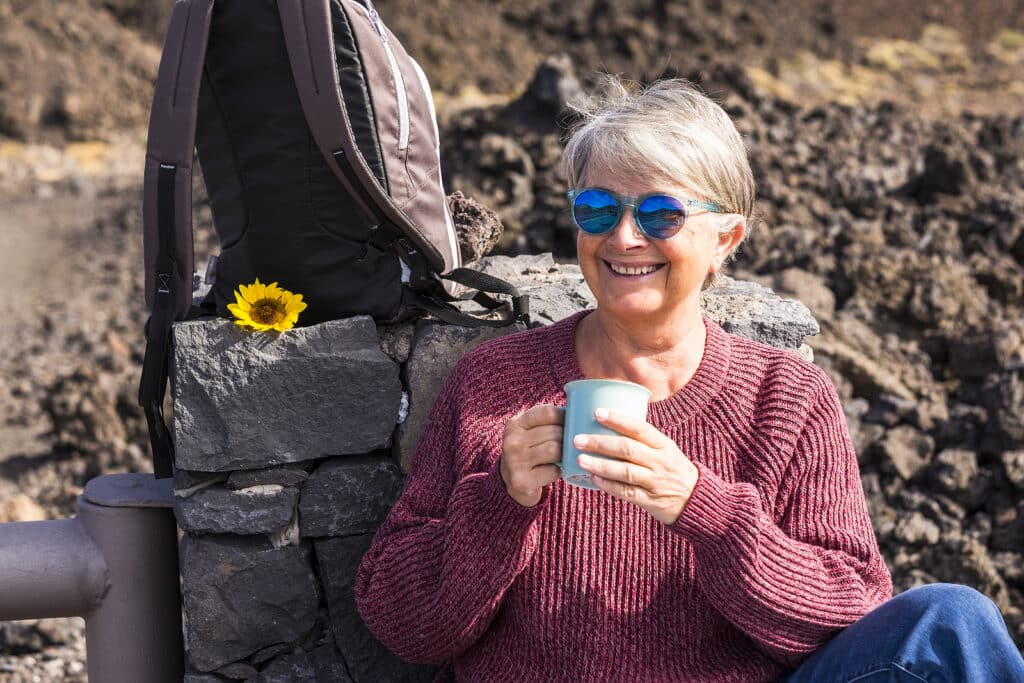 Companion care at home helps encourage your senior to participate in both care and activities to help them feel positive and youthful.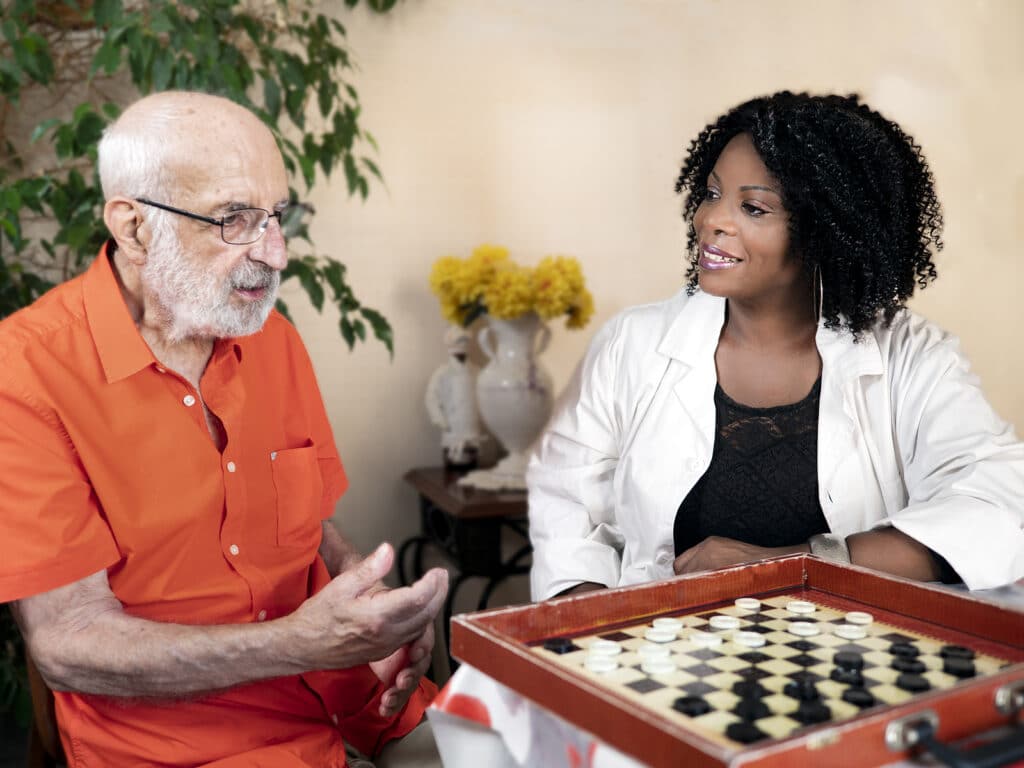 Seniors enjoy and benefit from playing games. Companion care at home can help your senior loved one engage in and enjoy their favourite games.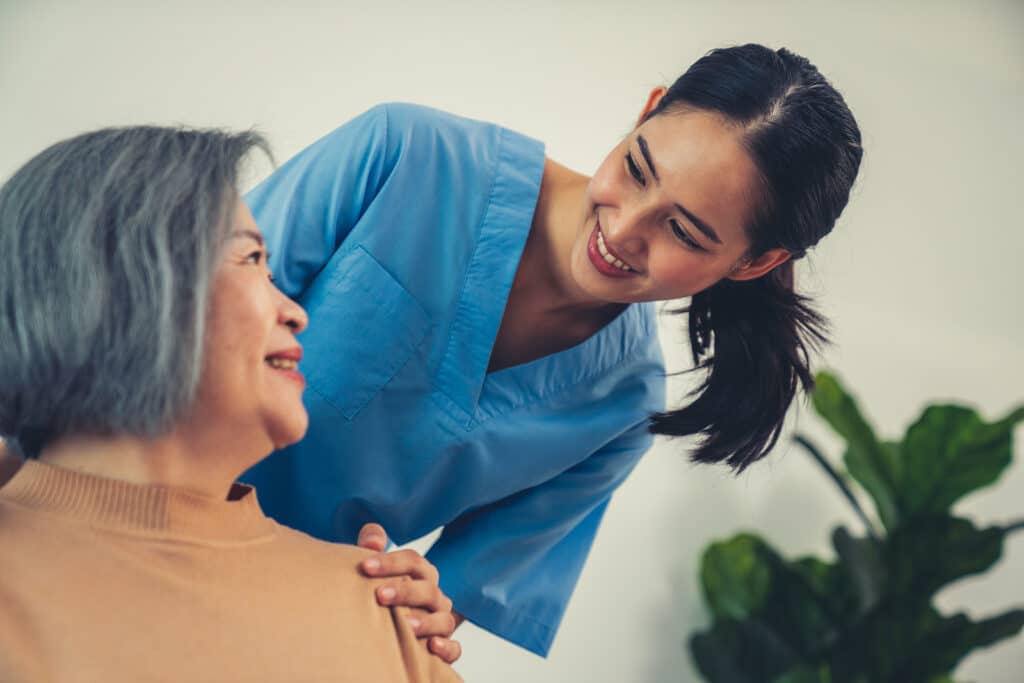 Maintaining mental health for your senior may involve ensuring that she has help on a regular basis. 24-Hour Home Care in Devon can see that she does.